Web Hosting With JiWebHosting
Experience Trouble-Free Migrations with JiWebHosting. Run updates, monitor performance and onboard new prospects all from the same place.
We are providing the best hosting services for last 5 years.
jiWebHosting is a leading provider of web-hosting solutions for the last five years and helps startups and established businesses succeed online. Our particular objective is to give the most capable and secure hosting environment at a moderate cost. We have a clientele of more than 5832 clients around the globe and we have been offering them a complete suite of products that help them establish and grow their online presence since the launch of jiWebHosting.
Our comprehensive customer interface allows our clients to establish a strong web presence in the least amount of time. We have kept up ourselves as a pioneer in the web hosting industry by keeping up with that unique objective giving the best innovation accessible to remarkable client support. We are passionate about providing world-class customer service to our clients. Our hard-working attitude and honesty have built up our business and have paid off with numerous industry grants and upbeat clients.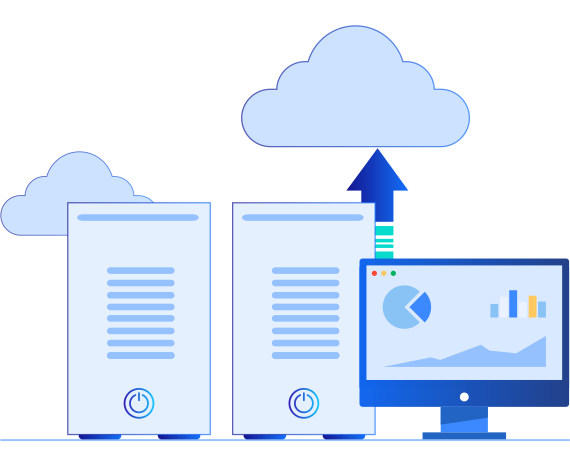 Guaranteed Security
Get guaranteed security, protect your website and keep your customers safe.

24 / 7 Support
Get a 24/7 dedicated support from a team of experts always ready to help.

Free SSL Included
With our web hosting services, get a trusted SSL certificate for a free of cost.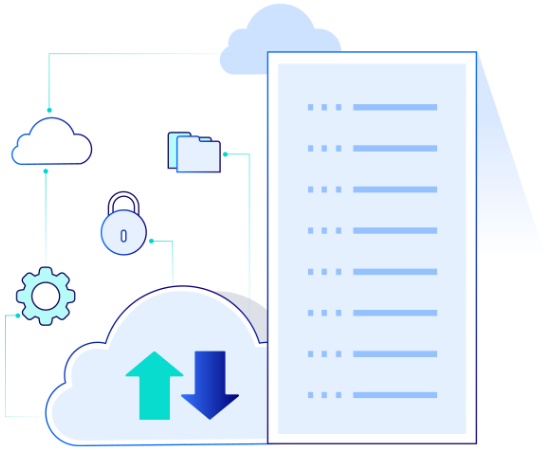 Experience Painless Migration With jiWebHosting
Experience quick migrations and stay out of the hassle with jiWebHosting. We guarantee you easy management of your entire business over one single convenient platform. Your website availability is our foremost priority and we guarantee it to you. We ensure that
Your website is faster & reliable
Our plans are affordable
Our community has expert professionals
Open source and free
Customized design assistance
Plan for all the customer needs
What Our Client Says
Our customers always come first and we strive to go that extra mile ensuring our clients are successful, secure and satisfied.
Natalie Wen
Jul 25,2018
We are happy with the services and support your team has provided us. jiWebHosting is exactly what we were looking for! Our website is stable and is working smoothly till date. Not only this, choosing jiWebHosting was one of the wise decision...
Mohammad Essam Alhwary
Jul 25,2018
jiWebHosting has been the perfect solution for us which has no short-comings and errors. I would say the whole credit for our smoothly working website goes to jiWebHosting. I would recommend jiWebHosting to all who are looking for reliable hosting...
Kenny Chan
Feb 19,2018
jiWebHosting is a great hosting solution for all your websites and applications. There have been no complaints and numerous commendations. I highly recommend their shared hosting platform if you are on a budget and still want advanced features.
Our Partners
Some of our top Partners that we are proud of working with and has helped us achieve the set targets.