Managed VPS Services for Seamless Business !
Our managed VPS hosting plans are perfectly designed to match your specific hosting requirements. We offer the suitable plans from startups to larger enterprises.
Why Choose a VPS Hosting Server from jiweb?
No matter your is a startup or a larger enterprise, we have perfect hosting plans for you! Experience full control and user access in a proper scalable environment. We assure the best secure, reliable, and genuine services at the most affordable prices. Just define your budget and we are here to assist you with the best hosting plans for your organization and take your business to whole new level!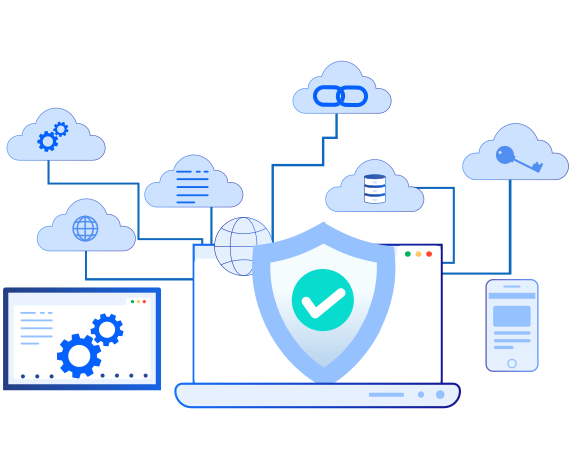 SSD Drives
Our SSD drives assist you in enhancing the page load speed and making them fast & durable.

VPS Management
We thoroughly manage your VPS server and help you in getting better outputs with no extra charges.

SSH security
We offer complete control and root access to the users. We manage the tasks over a secure and reliable platform.

24/7 Assistance
For customer reliance and support services, we offer 24/7 support from our team of experts and professionals.

Easy Upgrade
With the customer's increasing requirements, we offer you an instant upgrade to meet your requirements.

Strong infrastructure
We assure you the best uptime and stable hosting services to reach the level best in the industry.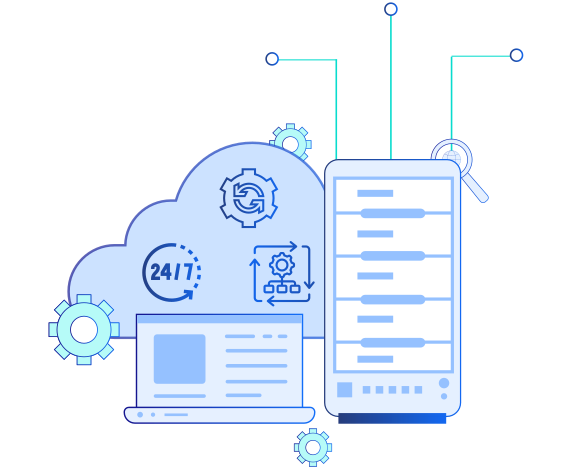 VPS Hosting Plans Perfect For you!
Take advantage of the power of JiWebHositng to grow your business