Secure your site today with our SSL services!
We build trust by implementing proper encryption, identity, and security protections that users can see and feel. jiWebHosting offers automated SSL services that ensure the creation of an encrypted and secure connection between the server and the browser while saving your time and energy. We are a trusted SSL provider and offer solutions for start-up, medium, and large enterprises.
Why choose our SSL Services?
We are a leading SSL service provider with the best resources, staff, technology, and dedication to craft the best. We ensure that our customers never have to look elsewhere for the SSL. We understand the importance of SSL for your business and have the required knowledge and expertise necessary to handle everything.
We work dedicatedly and ensure that your site is safe and secure. You get rid of the manual installation, configuration, and troubleshooting of your SSL. We will do it all for you.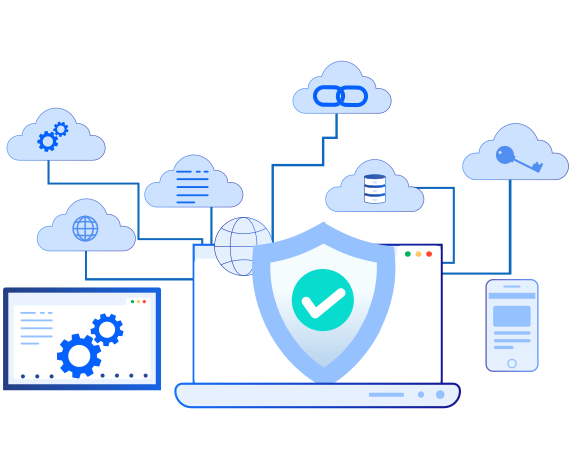 We offer BulletProof Security
We offer services that ensure your website is activated with the world's strongest encryption. When the customers see your site has an SSL certificate, they feel secure and do not hesitate to share and exchange data.

Long Term Security
Our managed SSL offers you long-term protection. We are responsible and ensuring your SSL certificate is renewed and updated so that you can focus on other important things.

Your Site Security
Without an SSL set up, browsers and search engines may flag your site as "not secure."With our managed SSL services, you can prevent such happenings.

24/7 Assistance
For our customers' ease and convenience, we offer 24/7 support from our expert teams and professionals.

Validate and Configure Domain
We validate your domain and issue an SSL certificate to ensure your site has only secure connections.

Monitoring SSL
After the installation, our team updates and renews your SSL while ensuring your website remains safe and secure.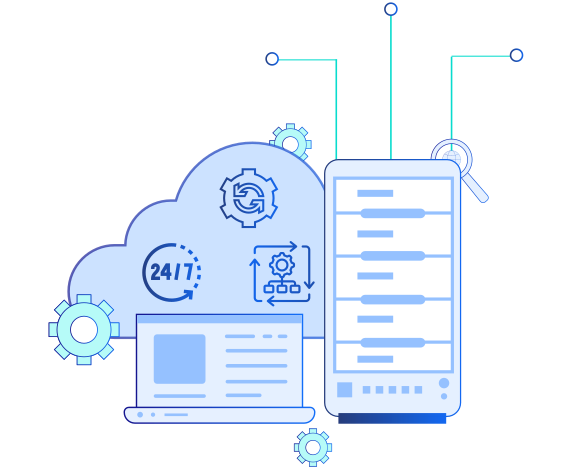 SSL Hosting Plans Perfect For you!
Take advantage of the power of JiWebHositng to grow your business