Dedicated Server Hosting for a Seamless Business!
Get a comprehensive set of dedicated server hosting services from our group and experience perfection! Optimize and refine your website to a whole new level with our exciting hosting plans.
Why choose dedicated server hosting from jiWebHosting?
Choosing our dedicated server hosting services would make you realize the real power and help you to take your business to the next level. Our team of experts and experienced developers will assist you in fetching the best out of your business and gaining a name in the industry. Your website will run faster with our hosting plans supported by 24/7 assistance from a team of skilled professionals and experts.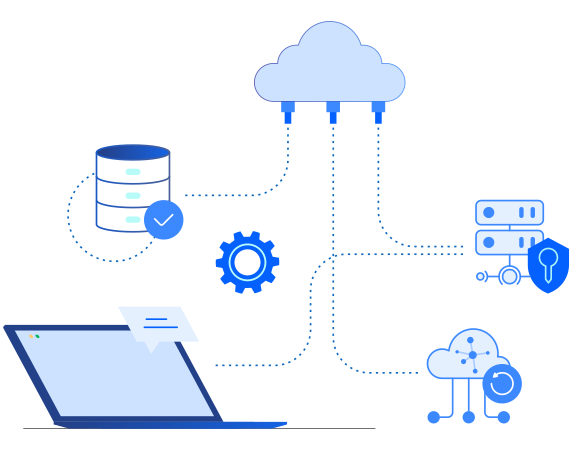 High Traffic
We let the high-traffic websites run reliably and quickly without any timeout or interruptions in between.

More Power
Our servers are set to offer you assured speed and unmatched performance for better outputs.
Unlimited Hosting
With our services, customers can easily host unlimited websites and move them from shared to dedicated.

Dedicated IP
We offer one dedicated IP with every dedicated server worldwide and even give additionally if required.

Enhanced Performance
We assure our customer's high performance to reach the expectations of the customer.

World-class Support
For better customer experience, our team offers 24/7 monitoring and support assisted by expert developers.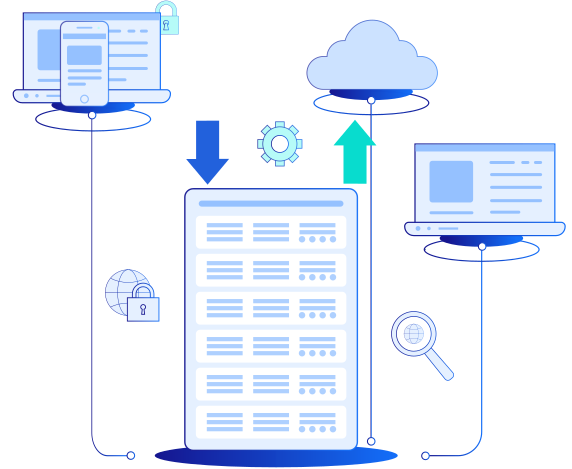 Choose the best-dedicated server hosting from our group to experience the uniqueness of your business. Our group of experts guarantees you the most reliable and genuine hosting services, at any time of the day. Our hosting plans include the unbeatable features in the most powerful environment to offer you the best-desired outputs. Experience the extraordinary services for your websites at the earliest and feel the difference by yourself.
Dedicated Server Plans Perfect For you!
Take advantage of the power of JiWebHositng to grow your business