Shared Web Hosting Services for a Seamless Business!
If you are planning to build a new website for your business, then a shared web hosting plan would be perfect for you. And choosing us for this would assure you reach a level beyond what you expect.
Why choose Shared Web Hosting Services from jiWebHosting?
Getting your website hosted by our team of experts would let you realize the stability and accuracy of your website as never before. We put your dreams into real practice by implementing the best hosting techniques for your website. Become a pro in the industry by getting the best hosting plans from us which you fast, secure, and the most reliable shared web hosting services. Enhance your experience while you choose us!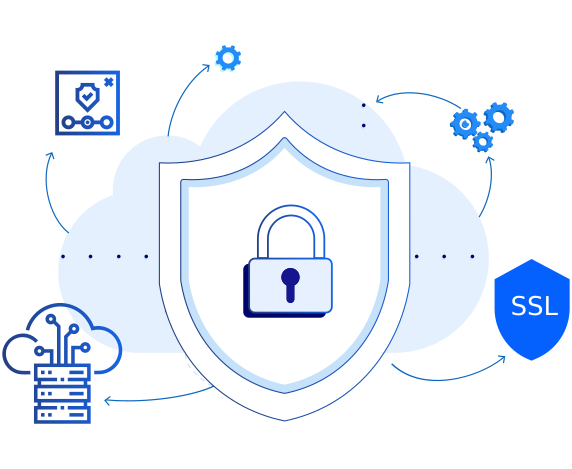 Free SSL
We make sure that our hosting plan is integrated with an SSL certificate to safeguard the customer data.

SSL Storage
For a better browsing experience and fast loading of website pages, our hosting plan includes SSD storage.

Easy to install
Just one click will install several applications and scripts easily to save your time.

Latest Versions
To ensure that all your scripts run with our hosting plans, we offer the latest and the recent versions of PHP and MySQL.

Website Migration
Our team of experts assists you completely while you migrate your website from your hosting provider to us.

Easy upgrades
Begin your website with the basic features, and once your website grows, you can easily upgrade to better features.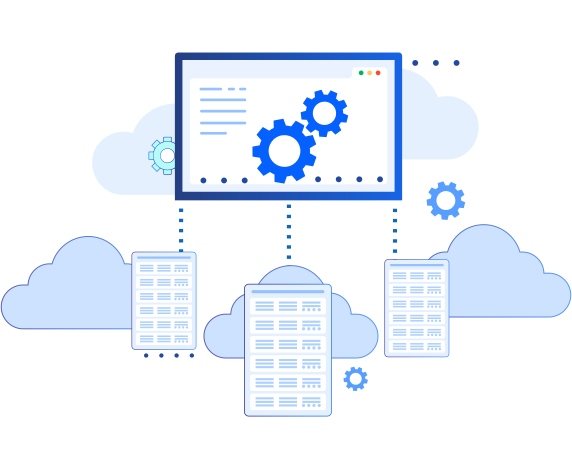 Shared Hosting Plans Perfect For you!
Take advantage of the power of JiWebHositng to grow your business